Consortia and Corporate business

Business travelers book hotels through many channels, including publicly available online booking sites, though an agent appointed by the company, in-house travel managements companies' own self-booking tools. Often they can also choose to book publicly available rates or specially negotiated rates. To be able to offer negotiated rates, hotels are invited to join Consortia and Corporate Hotel Programmes.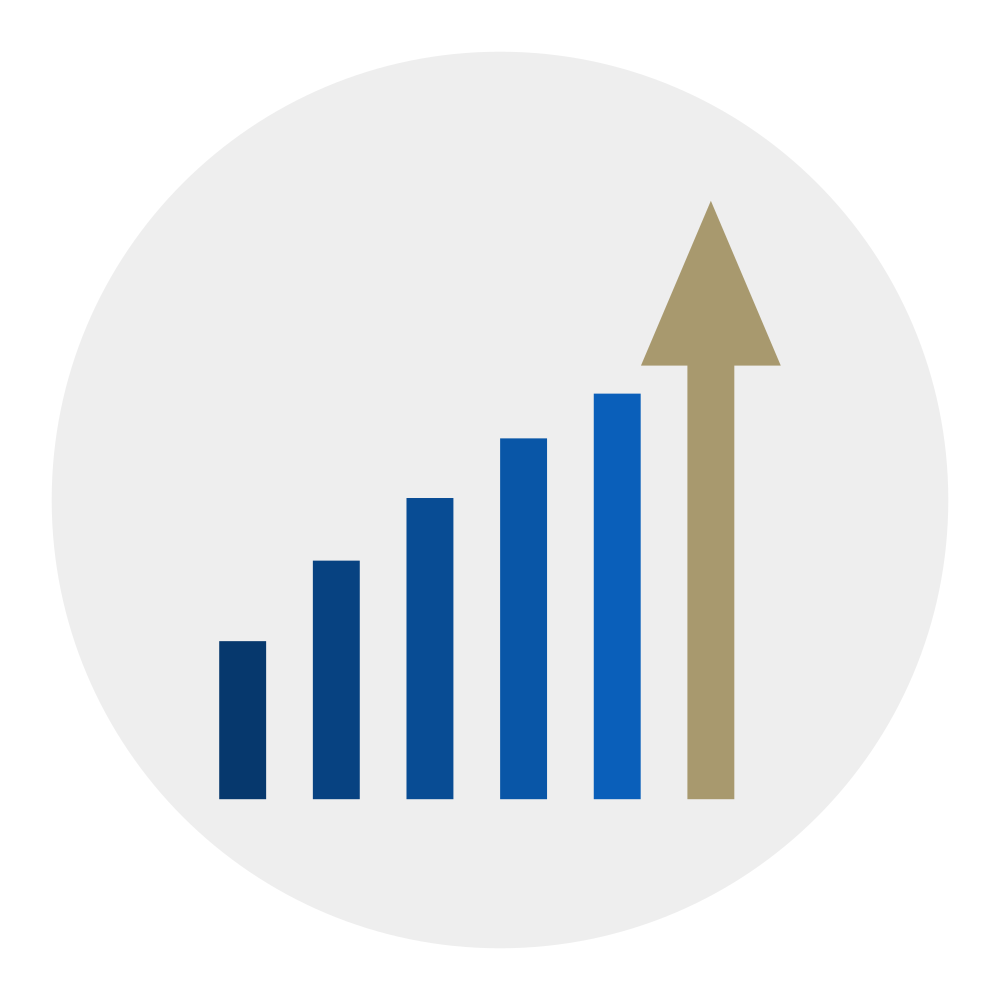 Consortia
Consortia is a group of independent retail travel agencies that service corporate clients. They use their combined volume to negotiate the rates, commissions and other considerations form suppliers. Consortia agents have access to public rates, consortia negotiated rates and client negotiated rates to service the travellers. We offer our hotels the opportunity to reach a large network of agencies through participating in Consortia Hotel programmes.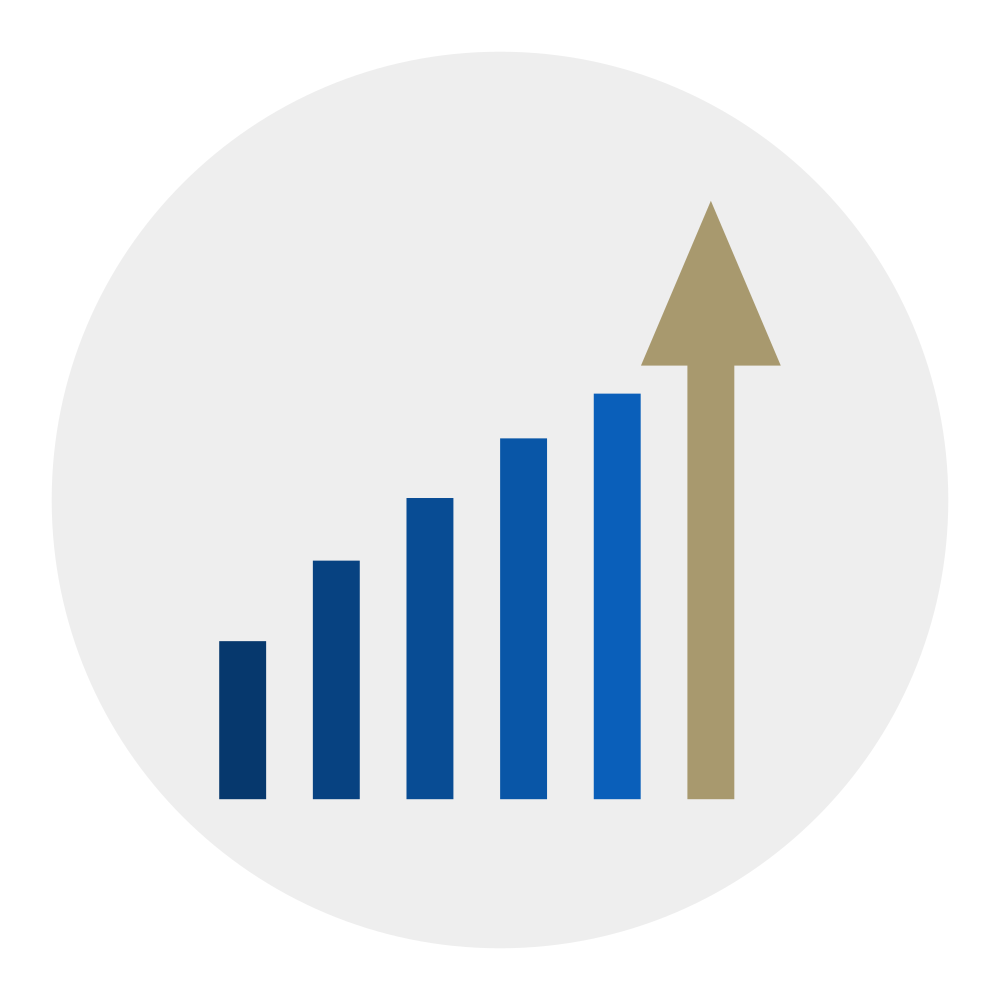 Corporations
Corporations with large volume of travel negotiate rates with suppliers that are specific to that company. These are arranged through corporate Hotel RPF, to which particular hotels are invited to bid. We work closely with corporate hotel programme managers to increase our hotels' chances to be part of that programme.